Welcome to China (Shenzhen) Cross Border E-Commerce Fair – Spring Edition 2022
Spring edition of China (Shenzhen) Cross Border E-commerce Fair to merge with September 2022 show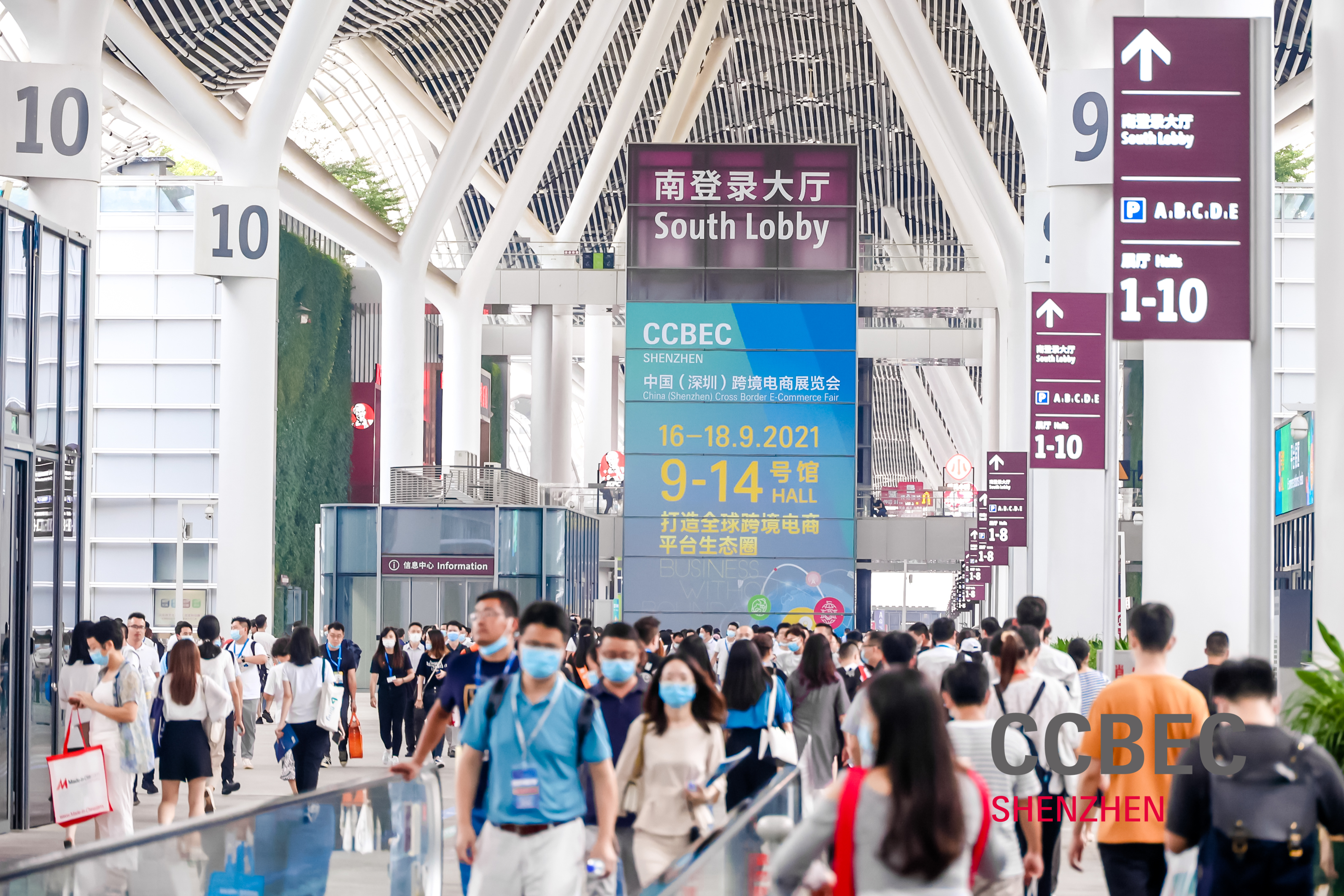 In accordance with the government's ongoing pandemic control efforts, the organisers of CCBEC Spring have decided to merge this year's fair into the larger September show. The move will integrate industry resources in a more efficient manner.
The CCBEC organisers will merge the spring and September editions into one larger trade fair which will be held from 2022. The change will deliver the best possible show for both exhibitors and visitors, and will allow industry players to concentrate their resources on one trade fair this year amid the evolving pandemic situation.
More Information
Benefit from favourable policies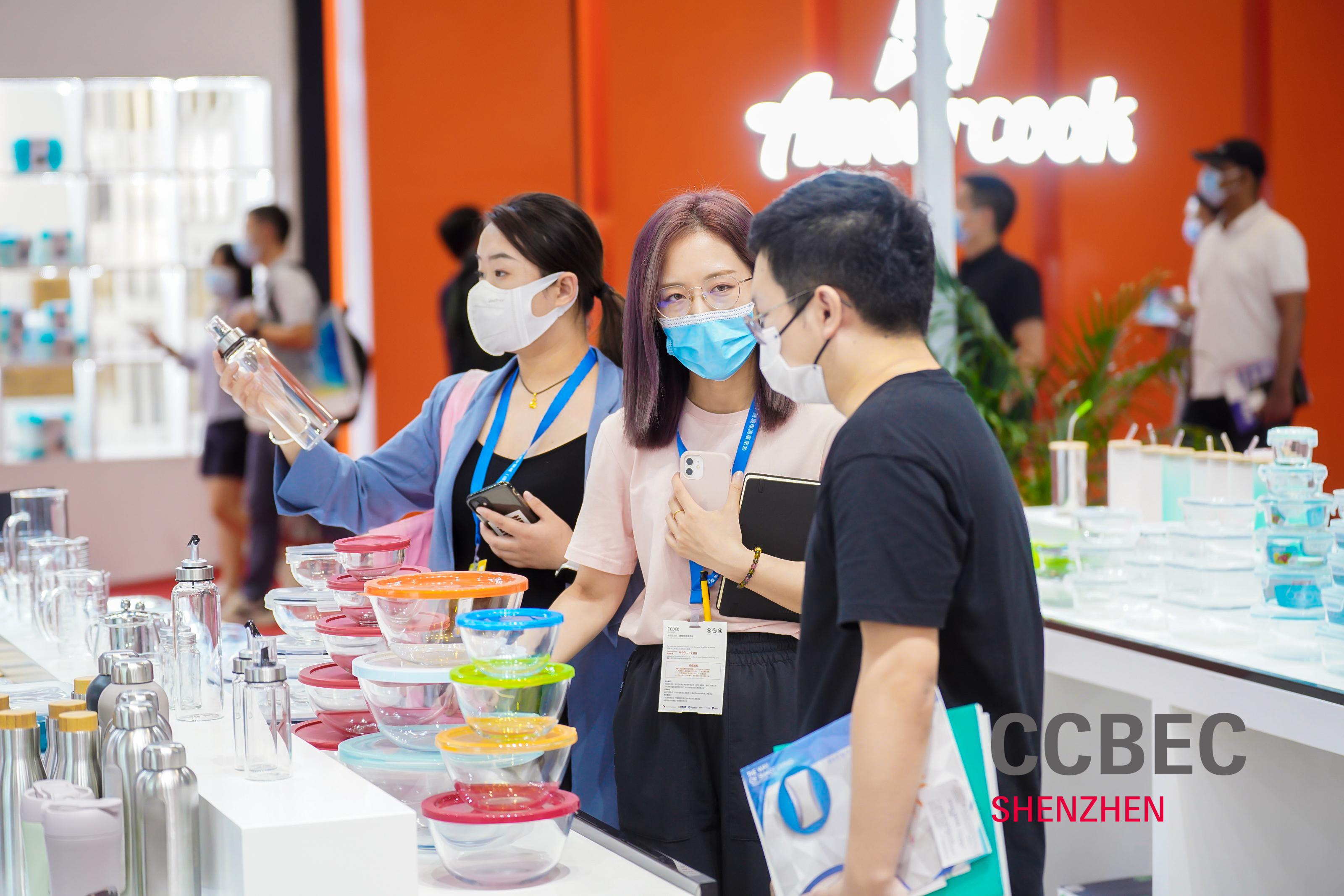 In the face of these positive initiatives, China (Shenzhen) Cross Border E-commerce Fair – Spring edition (CCBEC Spring) is poised to help industry players stay ahead of the market, as well as to support traditional overseas trading companies to digitalise. Alongside the show, a series of educational events will be organised covering five major topics: industry development, policy and regulations, marketing strategies, supporting services, investment and financing. Common pain points and industry problems will also be addressed and effective solutions will be offered.
The show will attract professional buyers to conduct sourcing and keep updated with product trends, including cross-border e-commerce platform procurement agents and sellers, cross-border e-commerce comprehensive pilot zone traders and service providers, brand owners, agents and distributors, traditional B2B import and export traders, local agents of overseas buyers, physical store retailers, supply chain service providers and industry associations.